26
02
2013
Never seen before: Paper landscapes in size 1:100!!! from japanese artist Kami No Kousakujo and "air-vases" cut from one paper sheet.
Aren't those absolutely amazing?
Both products are available at SHU SHU in Munich.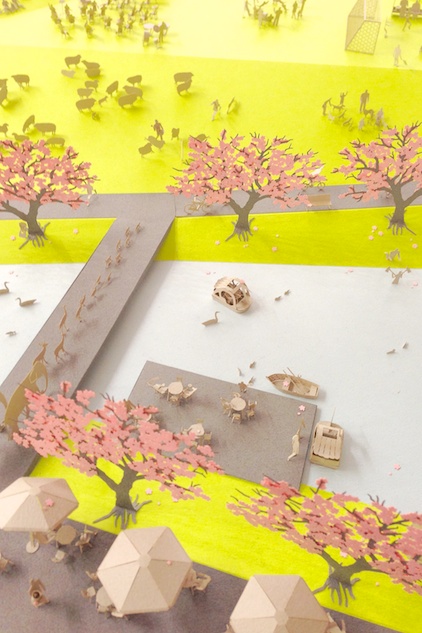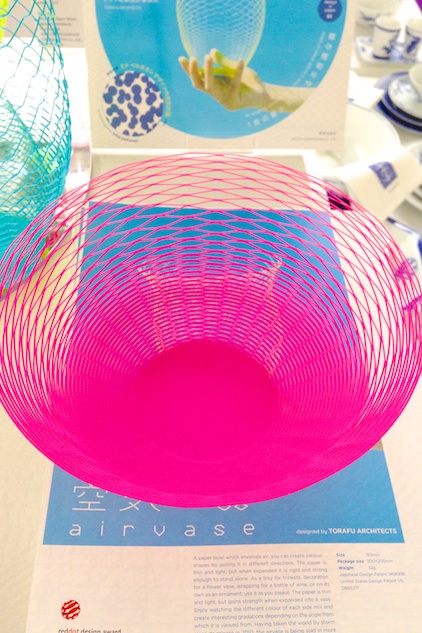 The vase Heidi Klum just bought recently... available here.
And Style Green wall art made from real prepared plants. NO care required!!!
I especially liked these mossy pictograms :)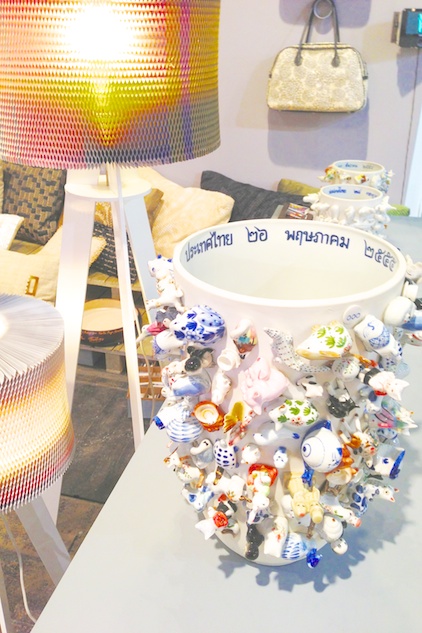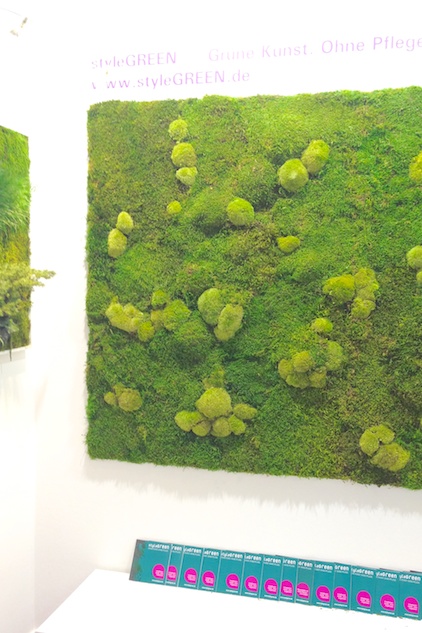 Again also from Japan, beautiful simple and esthetic KAMI tableware (available here) made of wood coated with urethan.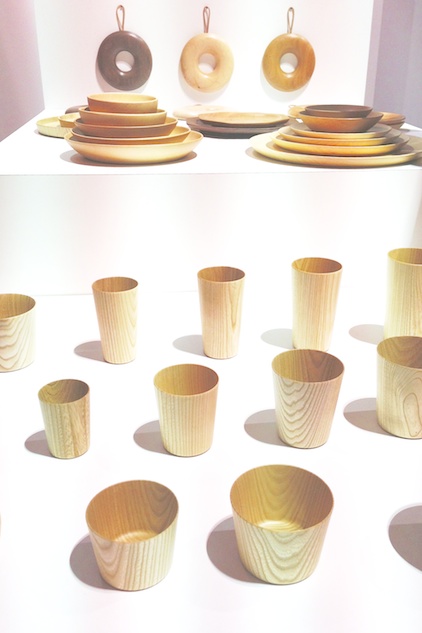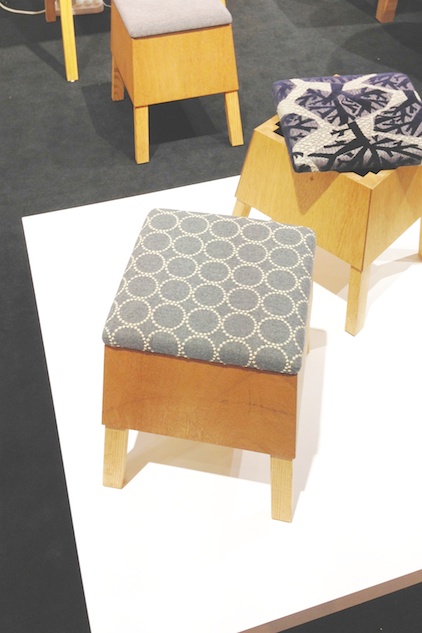 Cranes cranes EVERYWHWERE! - Not only at the japanese booths.
Pretty fire-pralines for lighting a sweet fire :)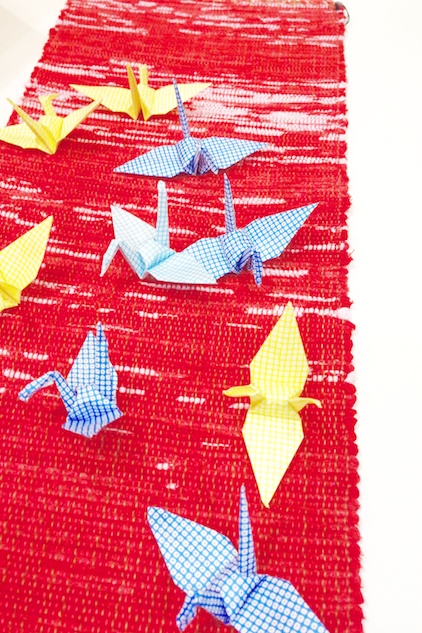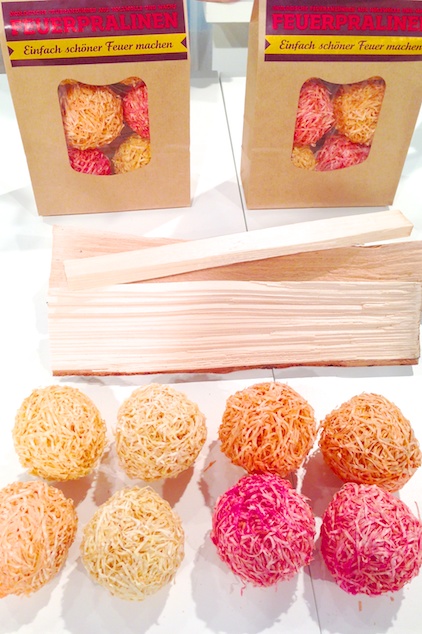 And finally I know a place where i can get the new "Casa"(here) washi-tape.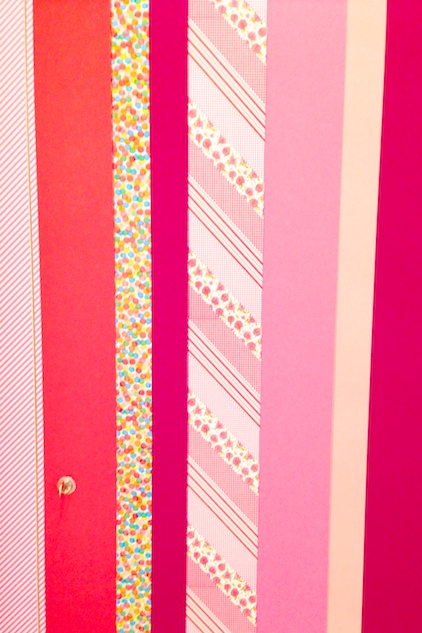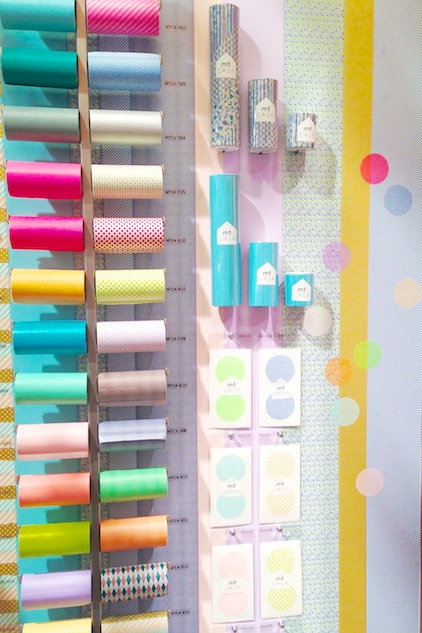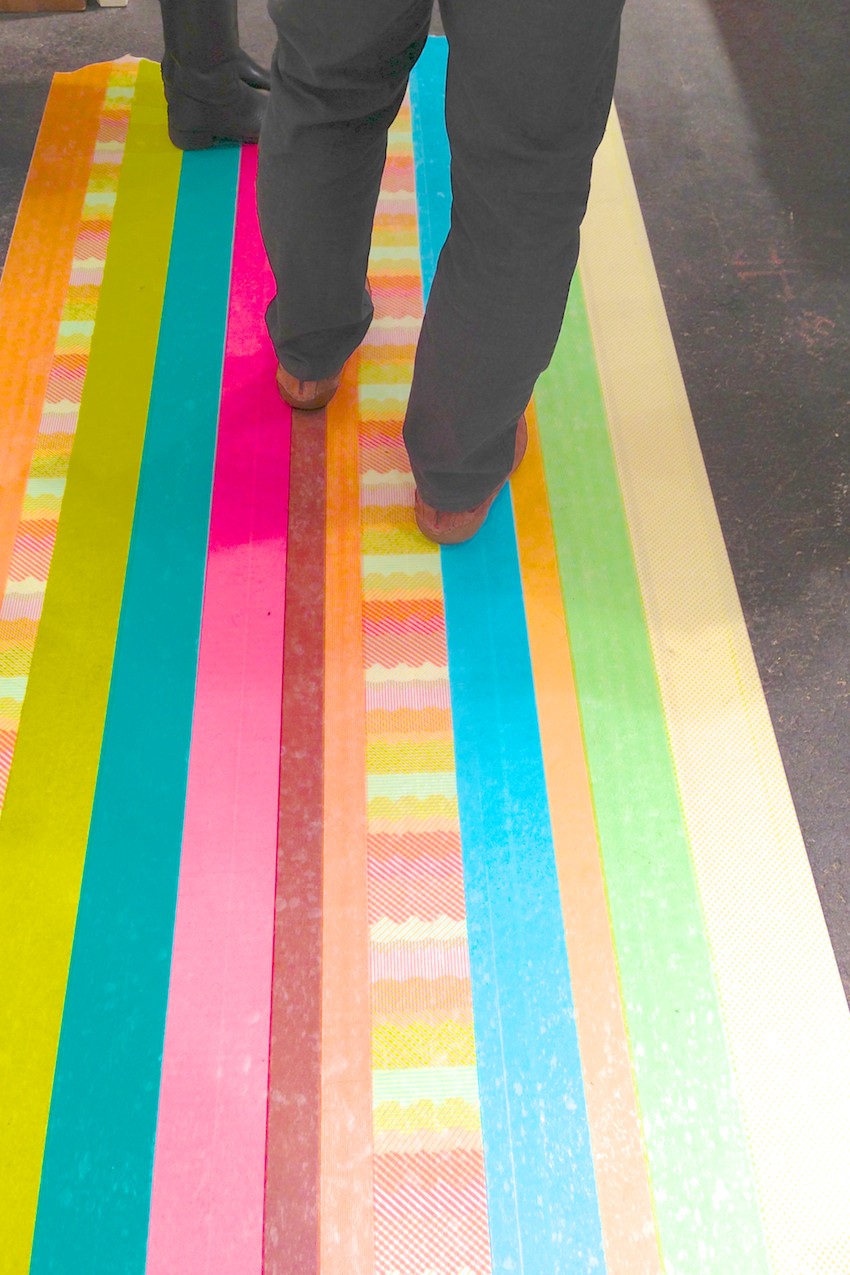 Happy Day,
Anette