07
01
2015
Happy 2015 to YOU!
I hope you had a good start into the new year with more visibility than we had while skiing in the alps :)
It snowed for most of the days and nights but we bravely and carefully tried to ski as much as possible.
The new snow was awesome though and much needed to keep the ski circus running.
I only made a very few pictures with my phone.
If you like there are more from our last year vacation from the same slopes here and here.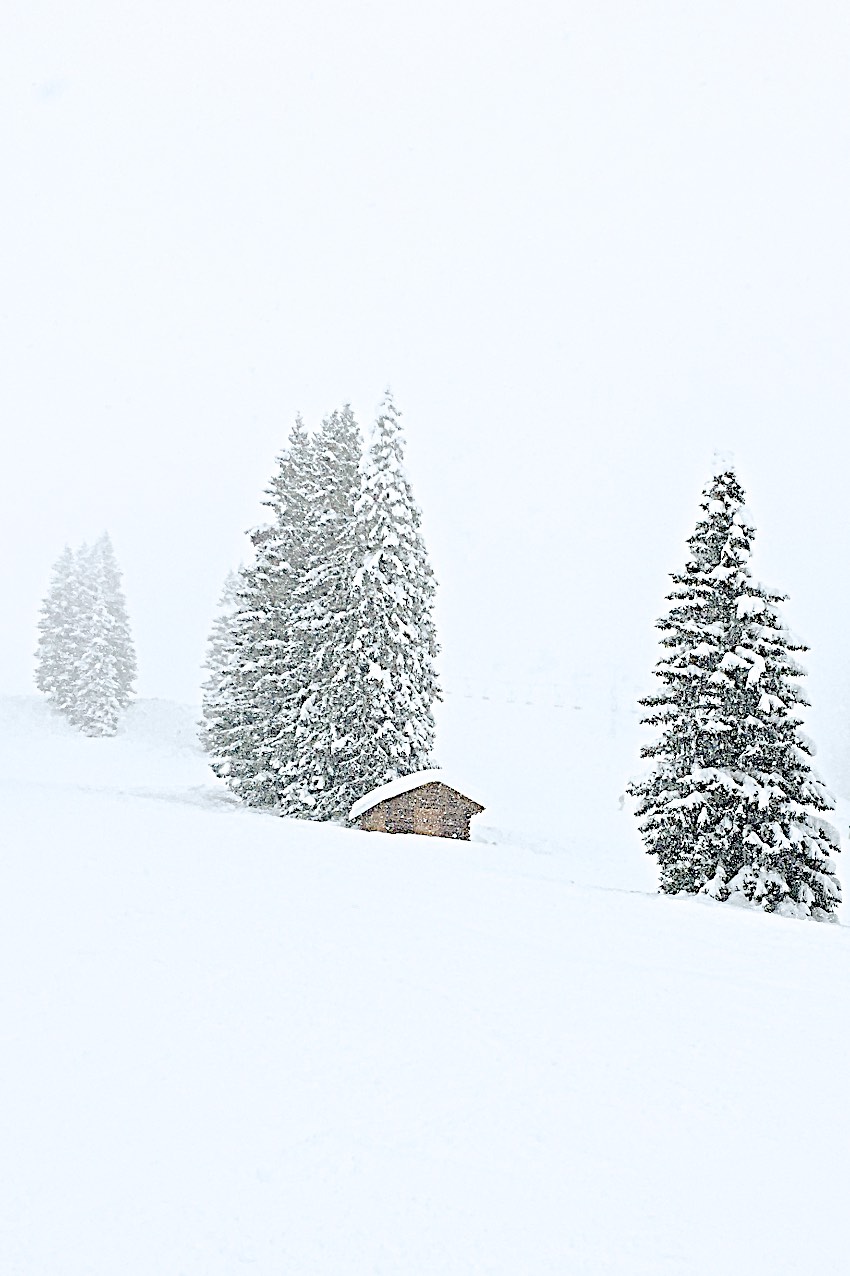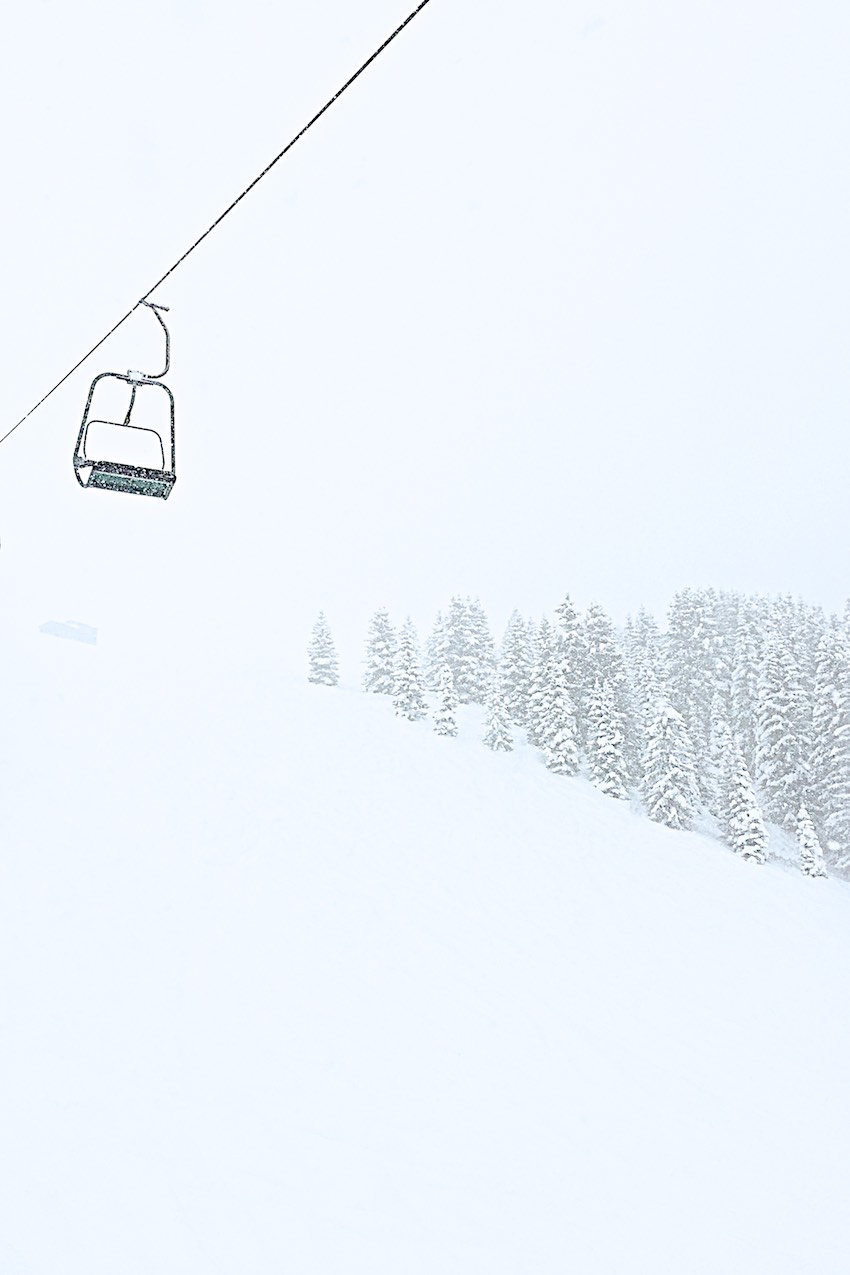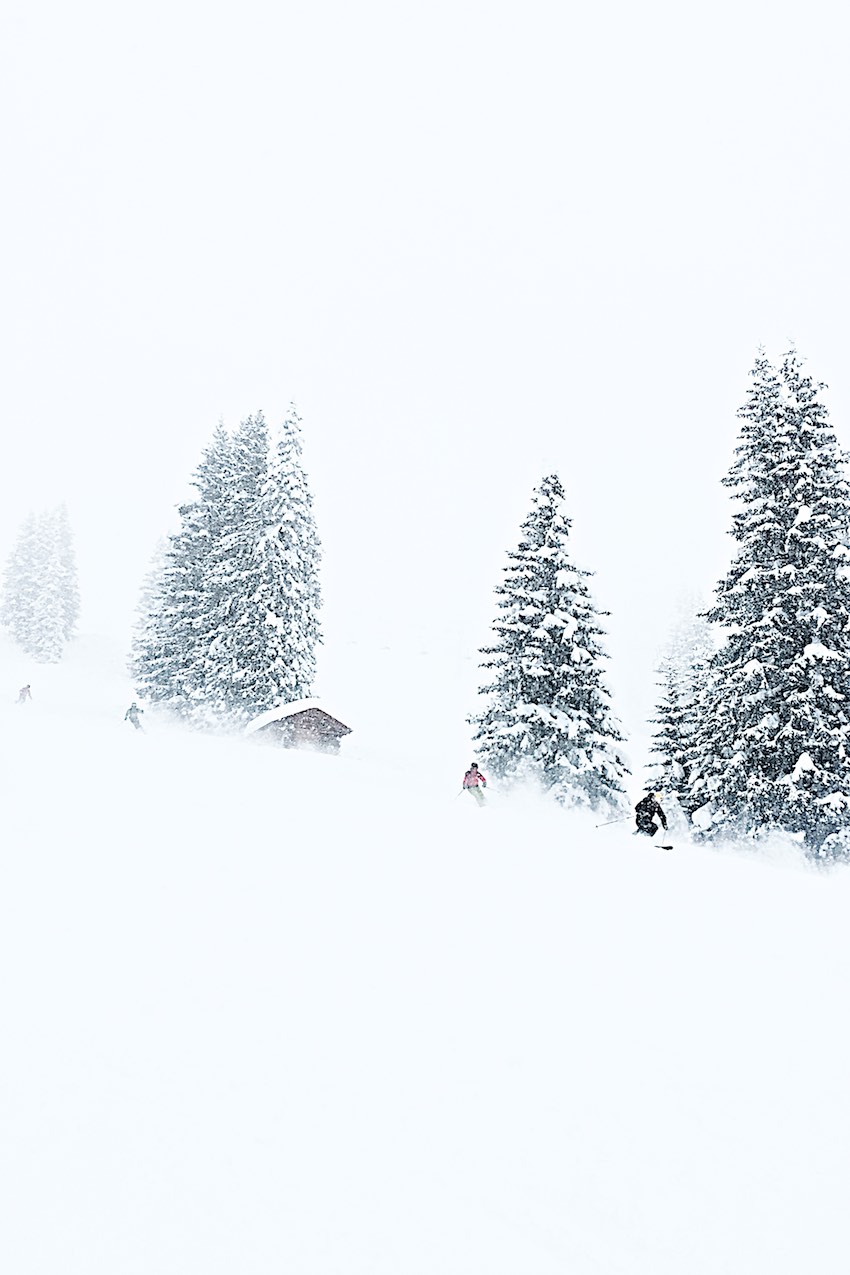 Happy Day,
Anette
Continue reading " 2015 Visibility Impaired"